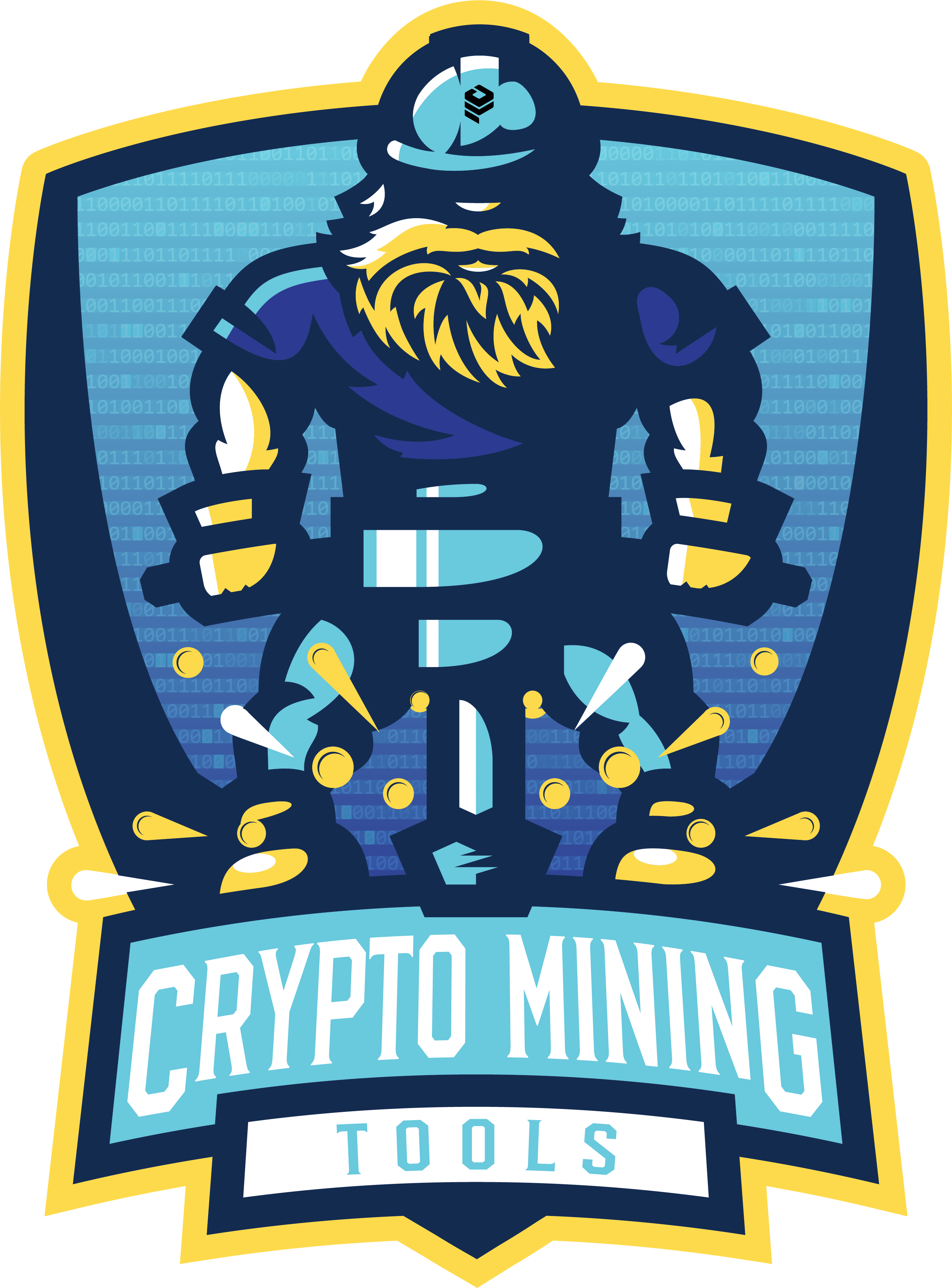 Visit us at Crypto Mining Tools
The Original Fracking Miner and Big Fracking Miner is no longer available. However, we are happy to offer alternative mining solutions through our recent acquisition of Crypto Mining Tools.
If you are interested in purchasing or selling mining equipment, please complete the form below.
© 2021 Fracking Miner · All Rights Reserved.